Neglect and Clutter

Neglect and clutter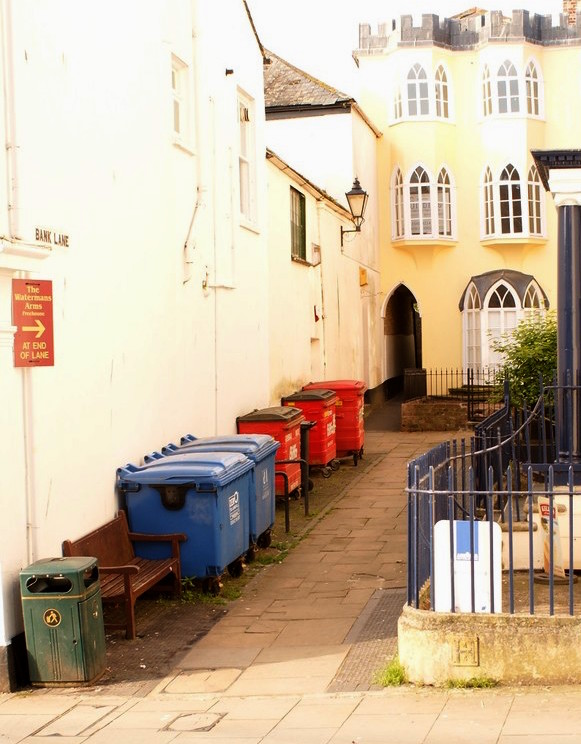 Dust Bin Alley, once known as Bank Lane
Neglect by the councils, landlords and tenants is evident throughout Totnes.
Commercial and domestic rubbish containers occupy historic pathways.
However with careful positioning underground containers can be installed in Fore Street, close to Bank Lane, close to the Church, two within the new scheme for the Market Square, and The Rotherfold. A similar
waste system is in place in Cambridge
.
Fly posting and petty graffiti are commonplace.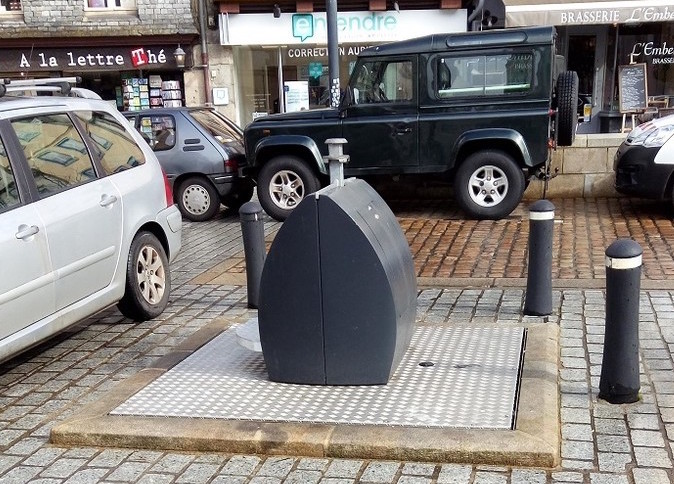 Underground hopper fed rubbish skips are lifted out and exchanged when full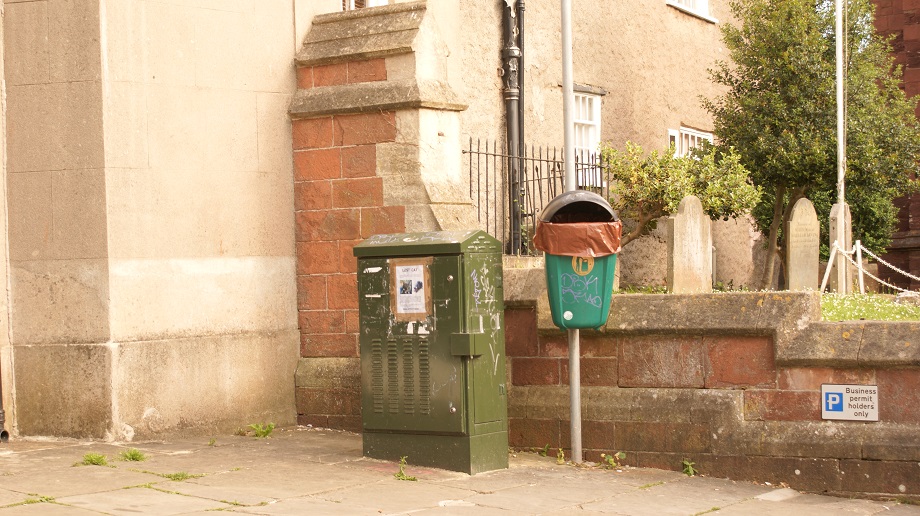 Communications cabinet and waste bin can be an opportunity for creative camouflage, and not be a graffiti attraction
Lack of maintenance is evident in most streets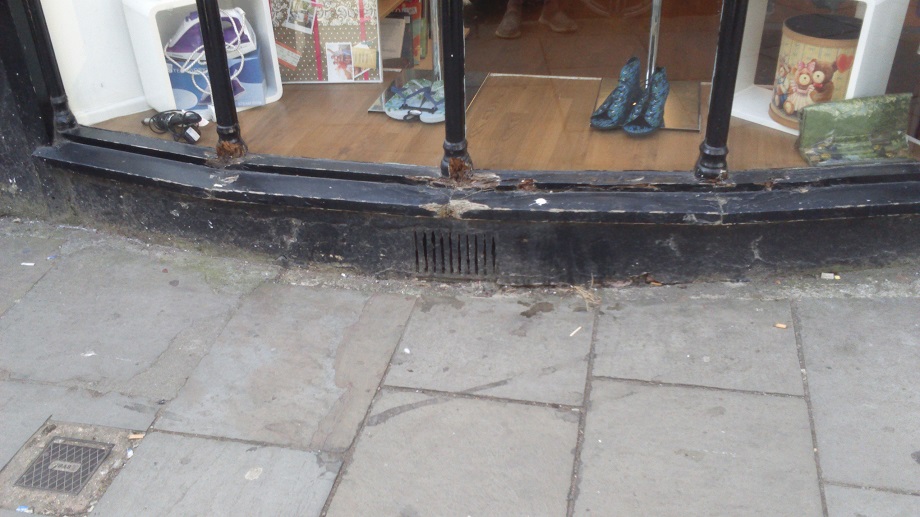 One of many examples of building neglect both by landlord and tenant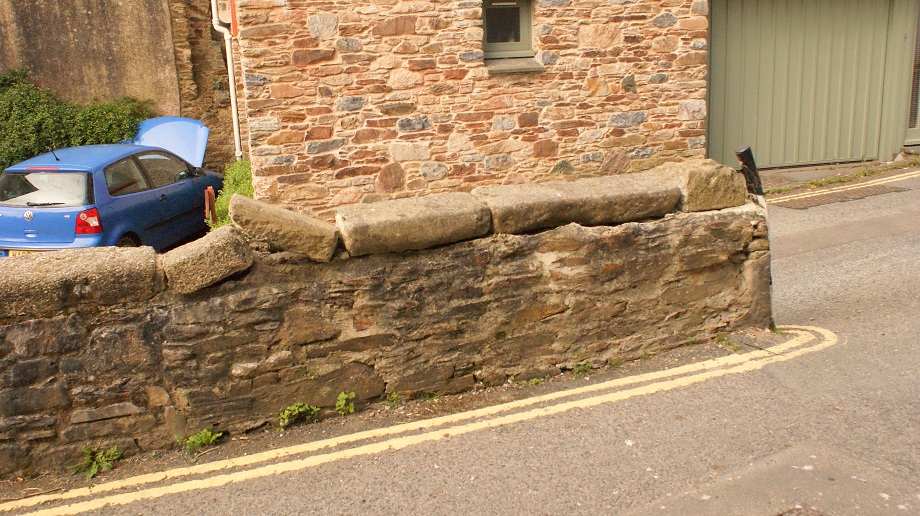 NOW REPAIRED SEPTEMBER 2018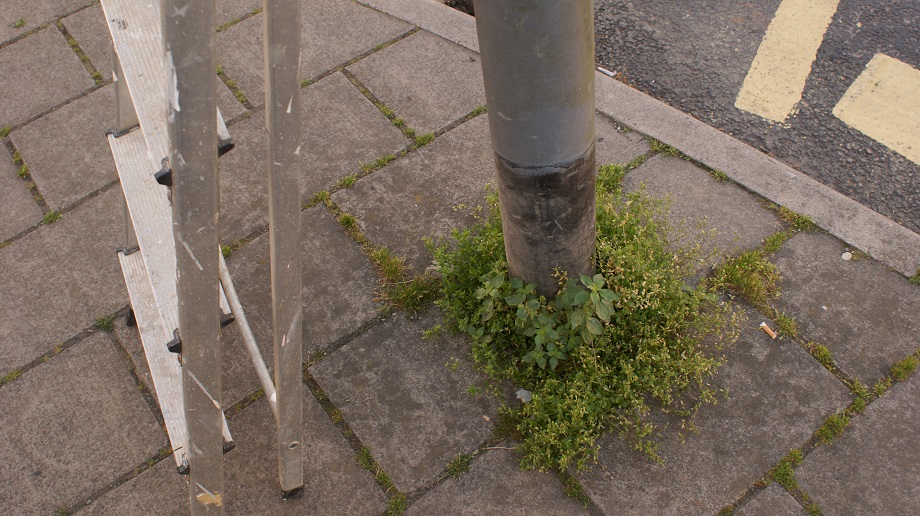 Lots of weeds in side streets and shop fronts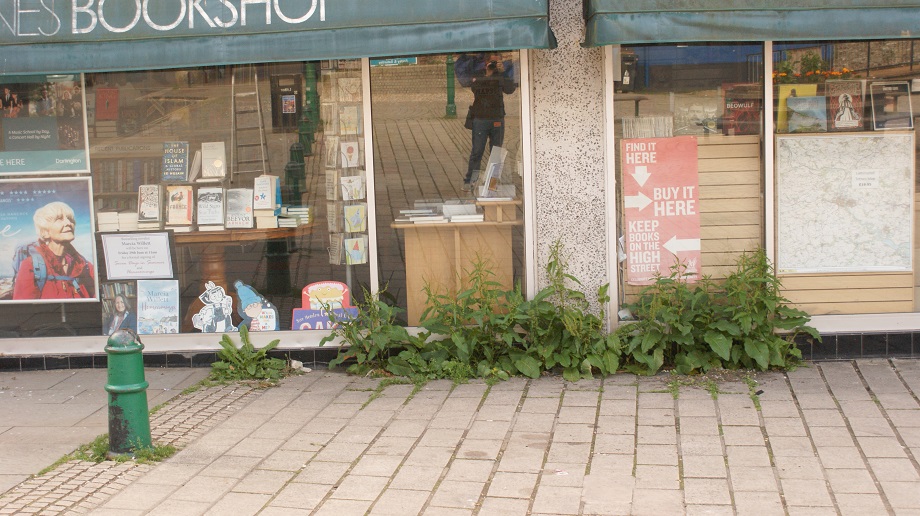 Whose responsibility, shopkeeper or town council?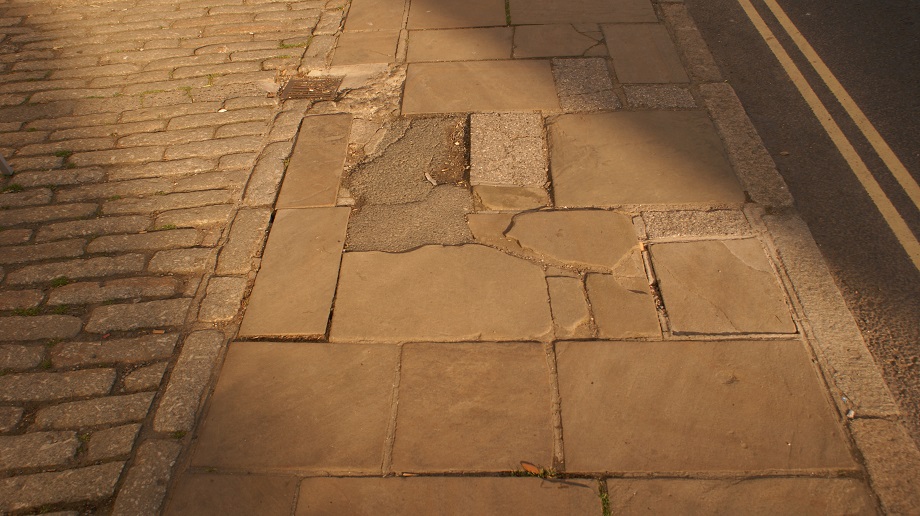 We deserve better
Drainage systems in streets and pavements are not cleaned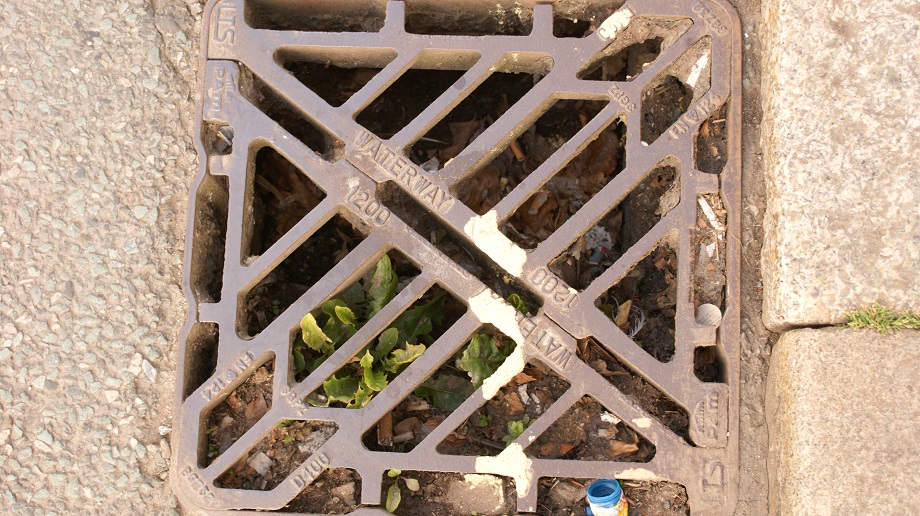 One of many blocked gullies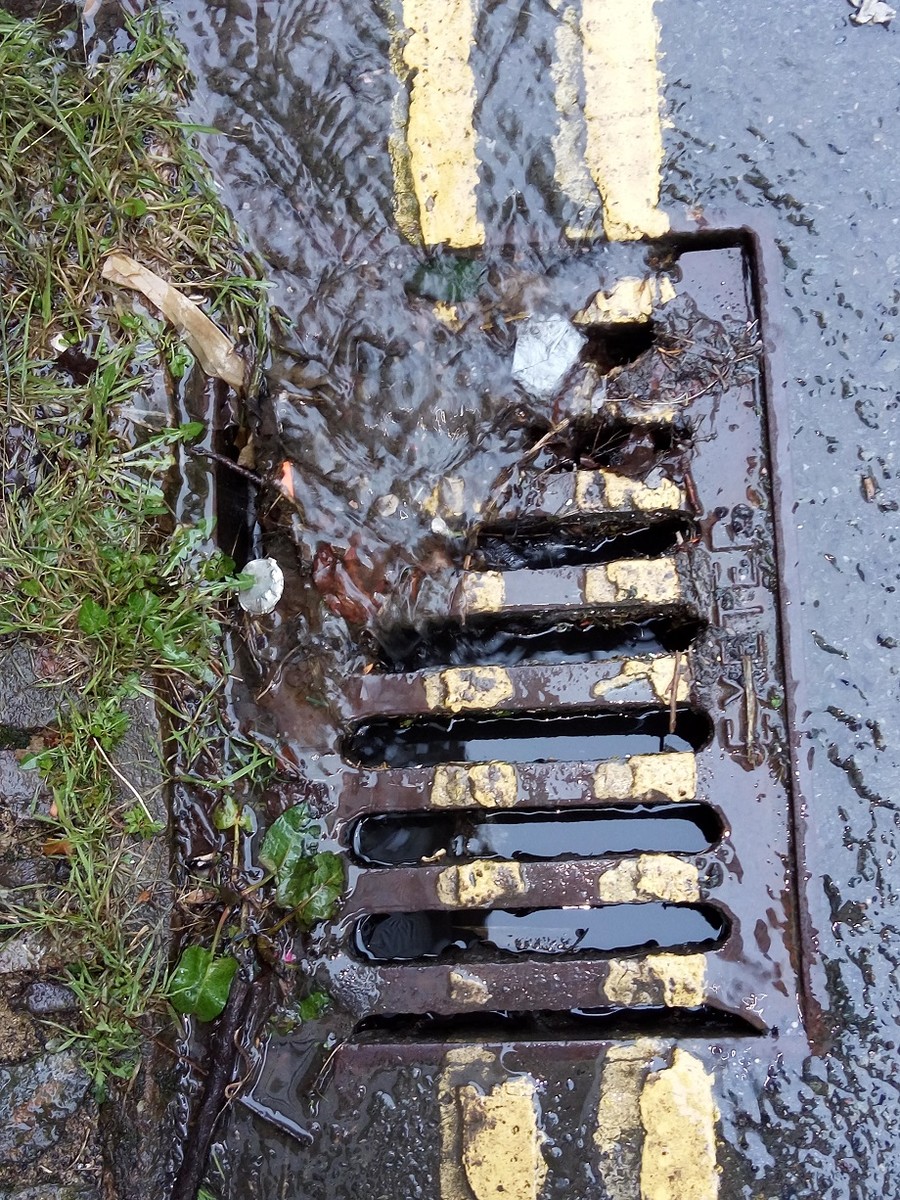 An overflowing gully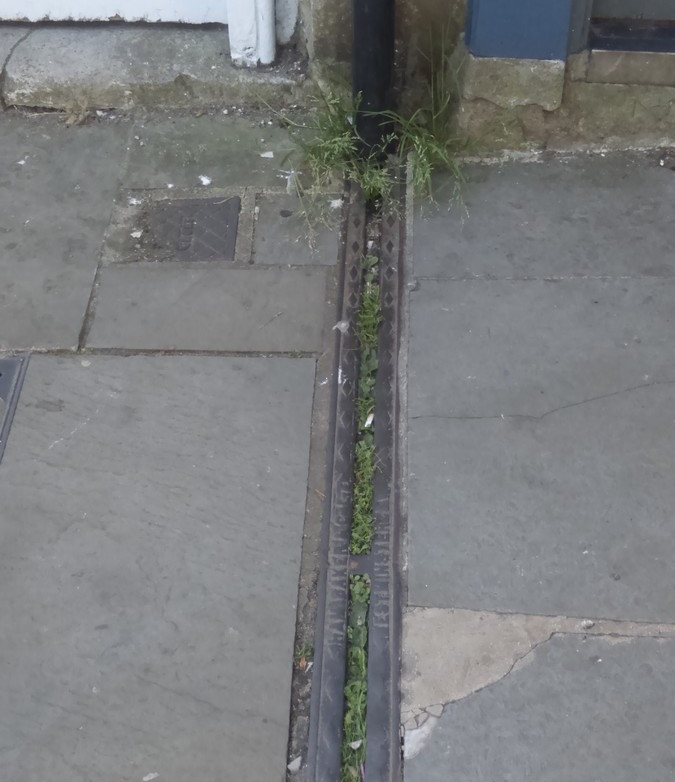 One of many blocked pavement drains
Reinstatement with little consideration can be seen in many streets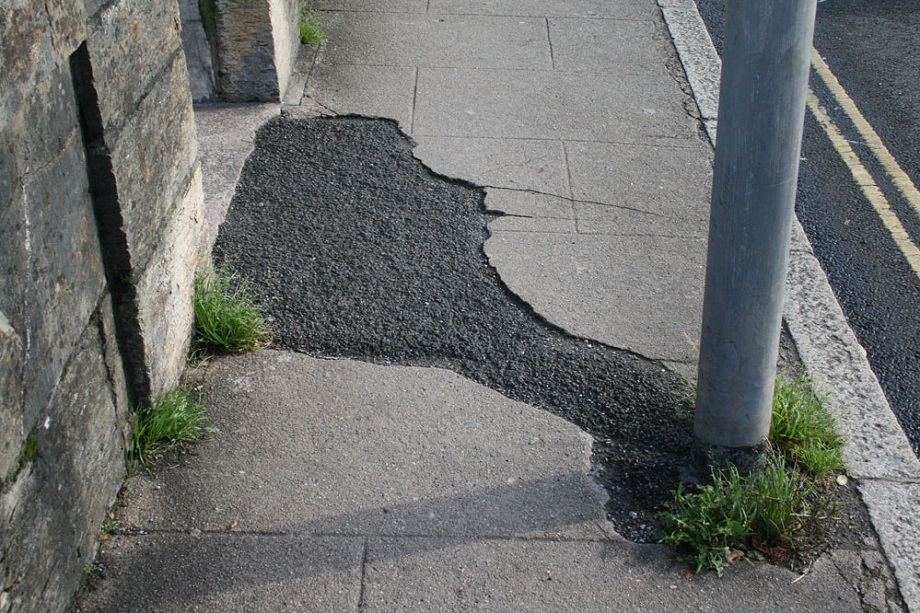 Careless reinstatement on Totnes town bridge, a grade 1 listed structure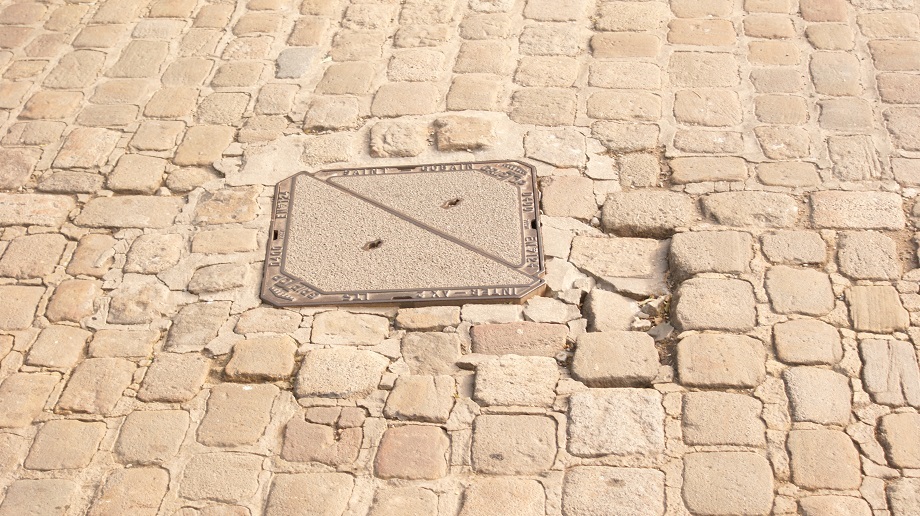 Poorly maintained surface
Ill placed traffic calming, poorly designed road chicanes, unnecessary signage
This space needs reorganising with better cycle rack, underground rubbish bin with integrated planting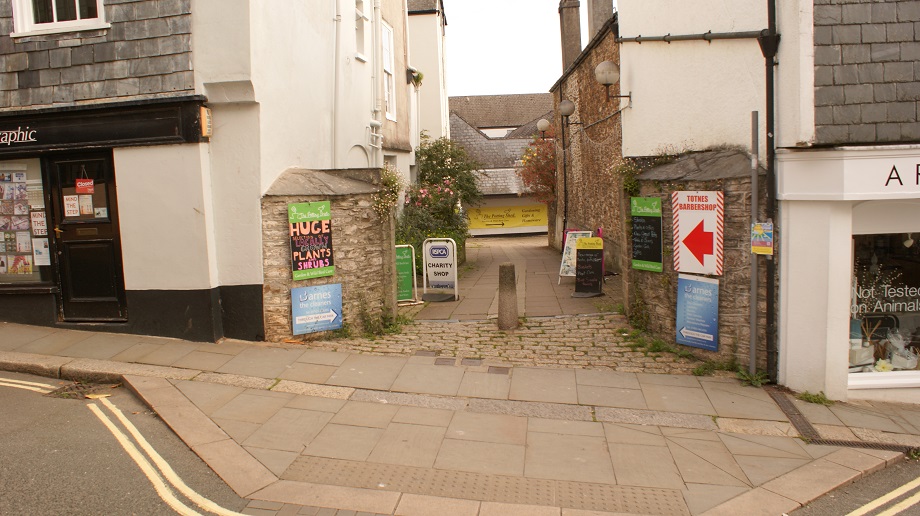 Confusing surfaces and messy signage. Entrance needs to be widened, regraded and incorporated into Fore Street, better for traders and shoppers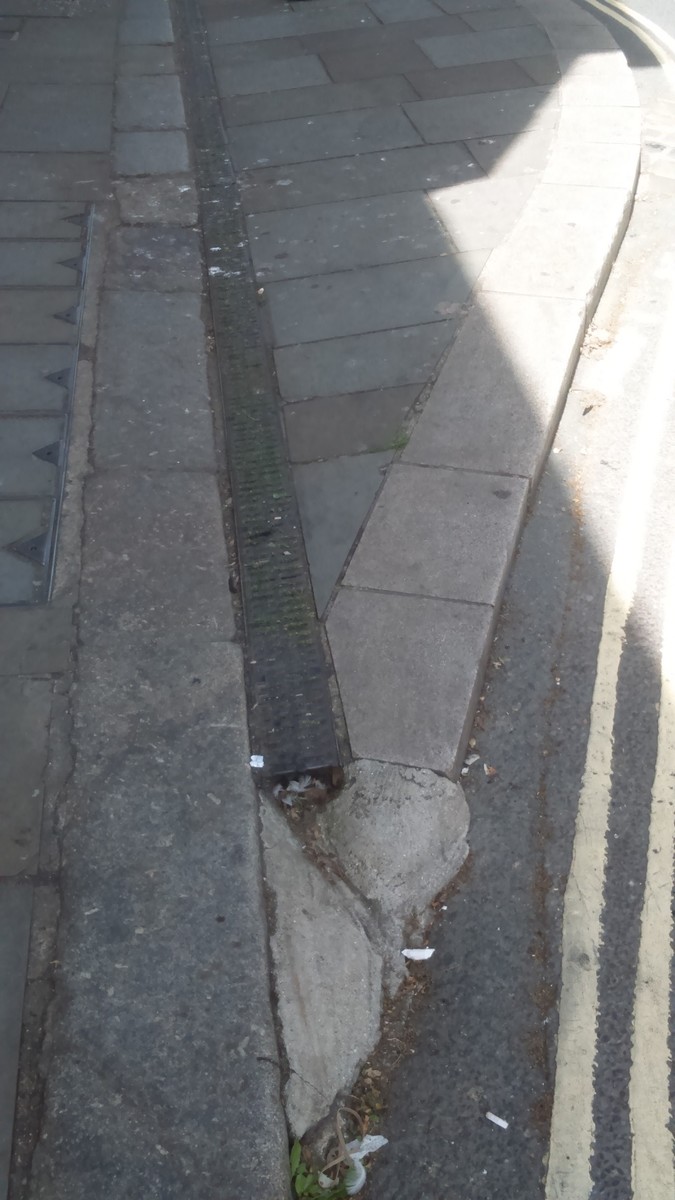 Indifferent construction on now redundant traffic management system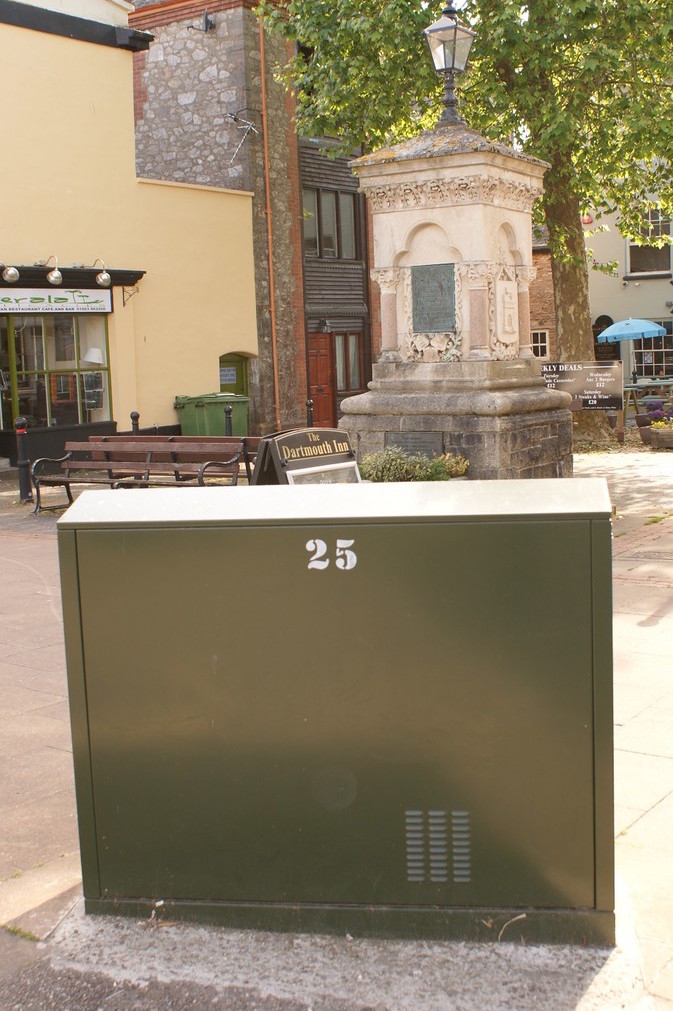 One of many communications cabinets in prominent locations which can be disguised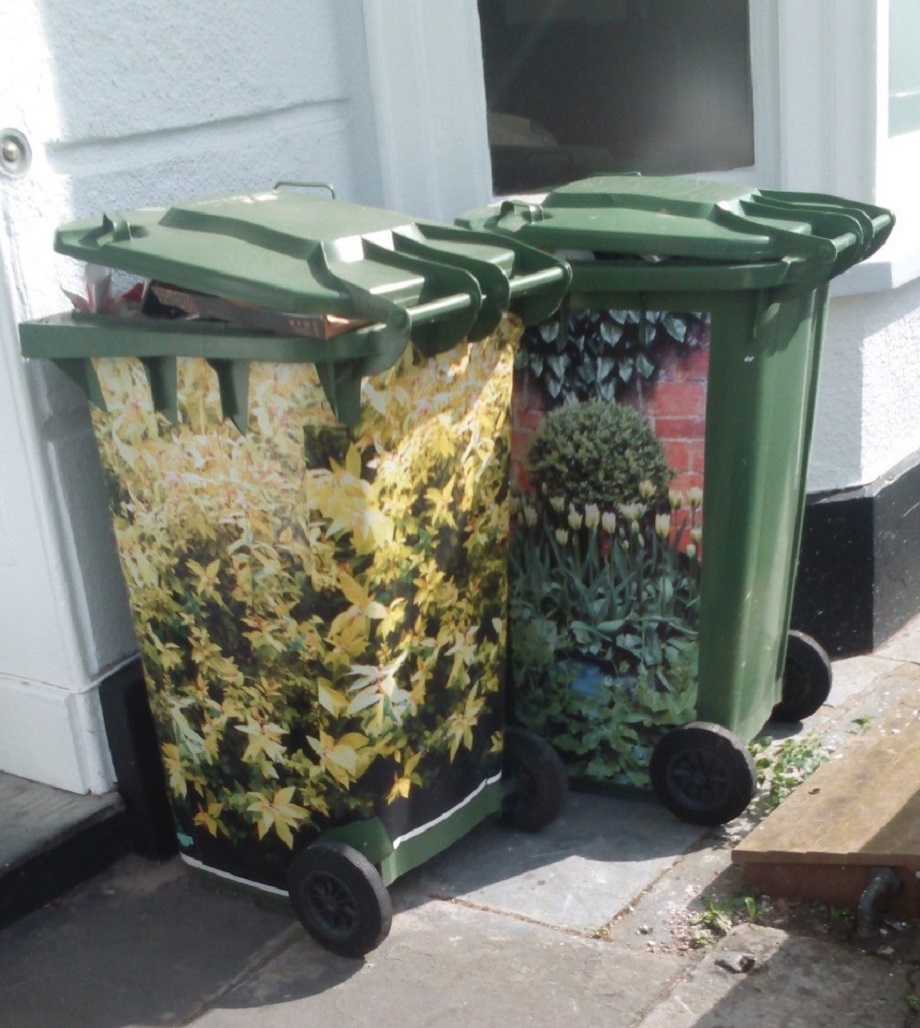 Wheelie bin disguise, Exeter
Totnes has been described by the County Council as "probably the most outstanding town of historical importance in the county" and is included in a shortlist of most important historic towns in England.
All authorities should recognise this.
TOTNES ENVISAGED hopes to stimulate action and vision to place Totnes not so much as within a short list but at the top of the list.
"Quality is never an accident, it is always the result of intelligent effort."
Ruskin
Please read on...
Marketing Opportunities