Home

Introduction
Totnes has a long recorded history, dating back to AD 907, when its first castle was built. By the twelfth century it was already an important market town, and its former wealth and importance may be seen from the number of merchants' houses built in the sixteenth and seventeenth centuries.
When locals tell you Totnes is twinned with Narnia, they're only half joking. There really is something a tiny bit magical about the place. Even if you don't much go in for new age and crystal shops, Totnes's artsy vibe and fiercely independent spirit make it a unique, and globally renowned, hub for alternative lifestyles.
extract from:METRO
Totnes has undergone many changes:
New pavements in 1876 the Council borrowed the money to do it.
Fire damage to the Market 1950's
Fire to East Gate 1990's
Two badly assessed and abandoned traffic management schemes
Huge social changes eg 2 espresso machines in the town in 1970's now there are in excess of 30!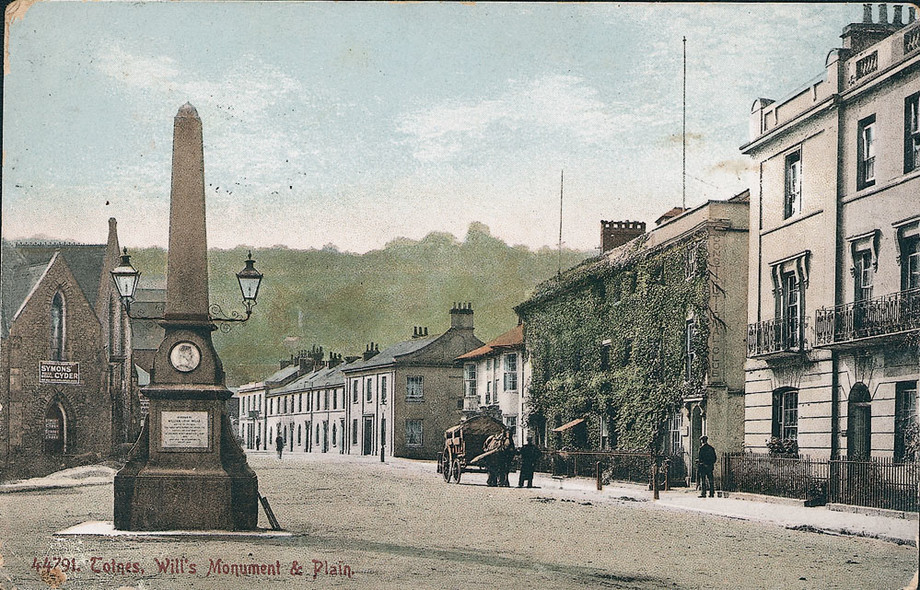 The Plains 19th Century Photo. Totnes Image Bank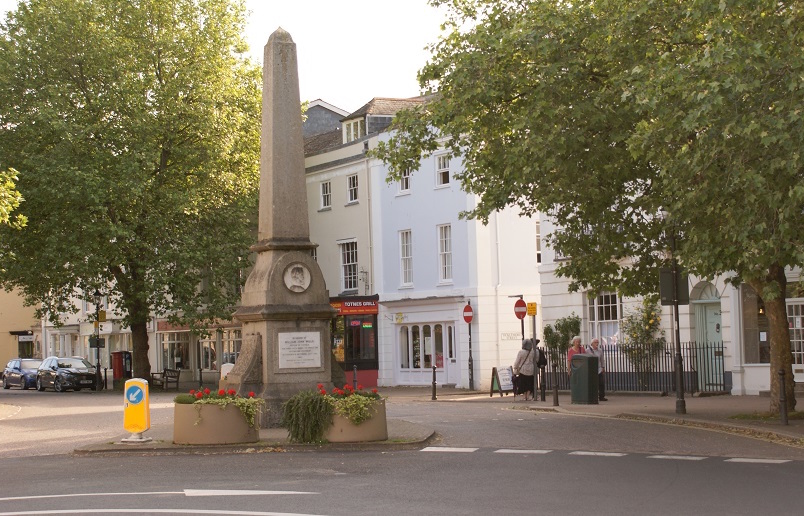 The Plains and Plane trees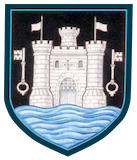 Totnes Envisaged
The authors believe that a fresh look at the town is needed, to include traffic and pedestrian management, removal of excessive signage, yellow lines and the continuation of good landscaping throughout the town and the proposed improvements to the market square.
Enhancements and improvements
There are
exciting works in discussion for the Market Square
.
Well designed and executed spaces have been completed to Heath's Nursery,
Recent quality work and simple design to 49 Fore Street, and The Rotherfold, also the 1980's enhancements to the Dartmouth Inn forecourt, and the Plains.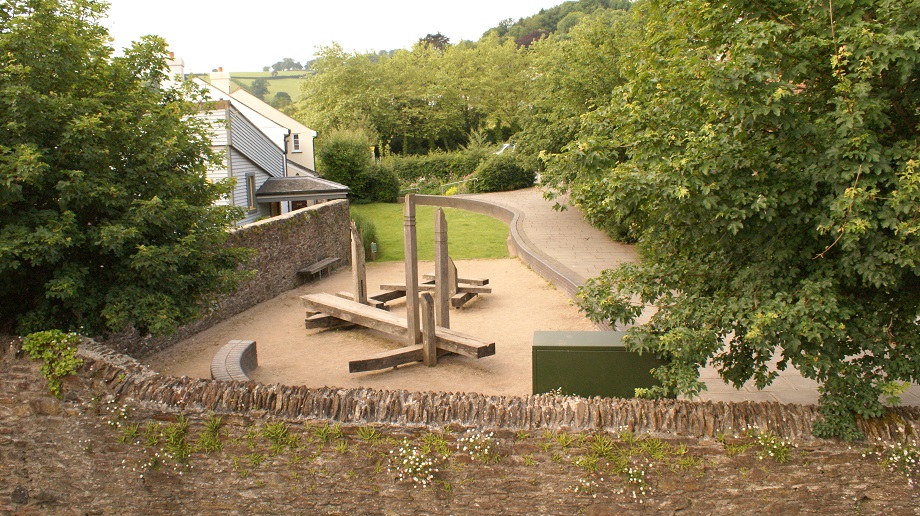 Heath's Nursery a very positive improvement to pathway from car parks to Totnes town centre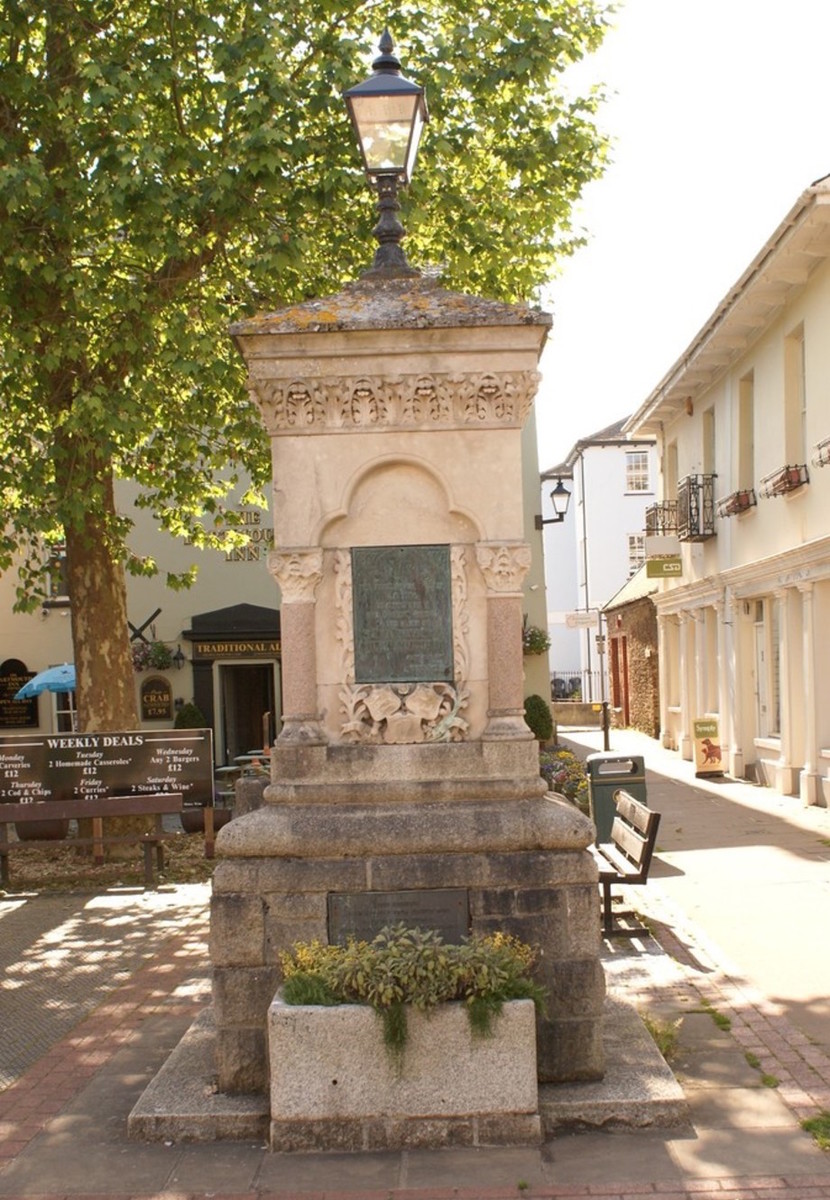 Fountain relocated in 1988 from Station Approach, which transformed the Dartmouth Inn forecourt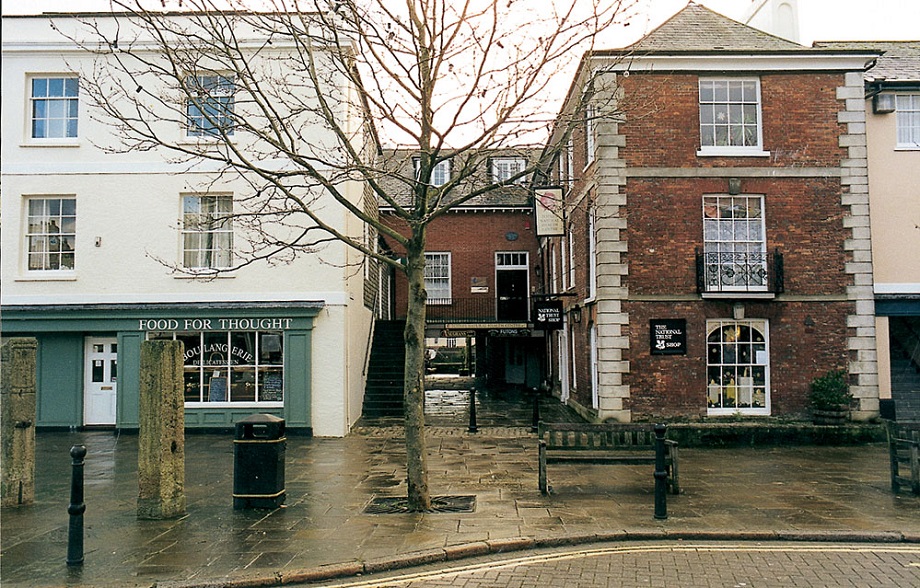 Early conservation works to The Plains
Photo: Totnes image bank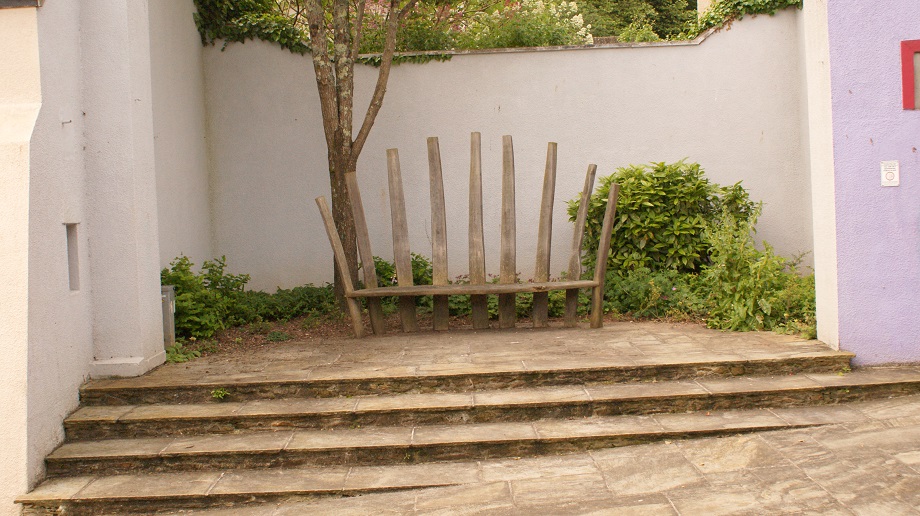 Street furniture Rotherfold
Totnes is very reliant on tourism, all because Totnes is pleasant to be in, has a broad choice of eateries, and a wonderfully refurbished cinema.
However
In recent years Totnes has lost some positive influences:
a Town Council now dominated by remote authorities
the loss of three major employers
and the closing of Dartington school of art.
Totnes has suffered negative intrusions:
tinkering with the traffic flow
the ineffective and disfiguring traffic calming measures
proliferation of signage and bollards.
As a consequence the authors believe Totnes needs revitalising.
Please read on...
Neglect and Clutter